Welcome to Woodgate Productions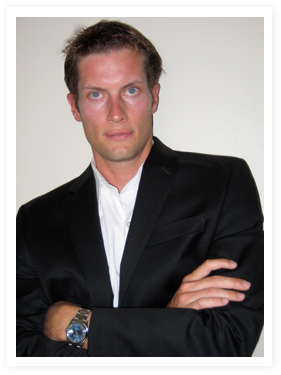 WOODGATE PRODUCTIONS is a company that believes that if a picture is worth a thousand words, then adding movement to those pictures is beyond magical. It's the ability to tell a story, life lesson or thought provoking idea to the world, and have everyone see what you see. It's about entertaining, it's about inspiring, it's about following your dreams and dreaming big- and WOODGATE PRODUCTIONS wants to capture this for you!
WOODGATE PRODUCTIONS was founded by now CEO (Chief Entertaining Officer) Brad Woodgate. No stranger to the world of dreams coming true, Brad is one of a two man team behind a highly successful global Nutraceutical company.
Brad is an entrepreneur at heart, a fitness enthusiast and a man who's passionate about entertainment. For him it's about making a memorable experience come to life for an audience through film.
From Nutraceuticals to the big screen – Where's the connection?